Backloads

Each week, our fleet of lorries sometimes have empty trailers ready to load in any of the countries below.

Our lorries can load normal / heavy / abnormal cargo for UK or Ireland.

We have empty extendable flat, semi and low loading trailers available in the areas displayed below.

If you have any cargo needing transported from or to Europe, please contact Phil or Maurice.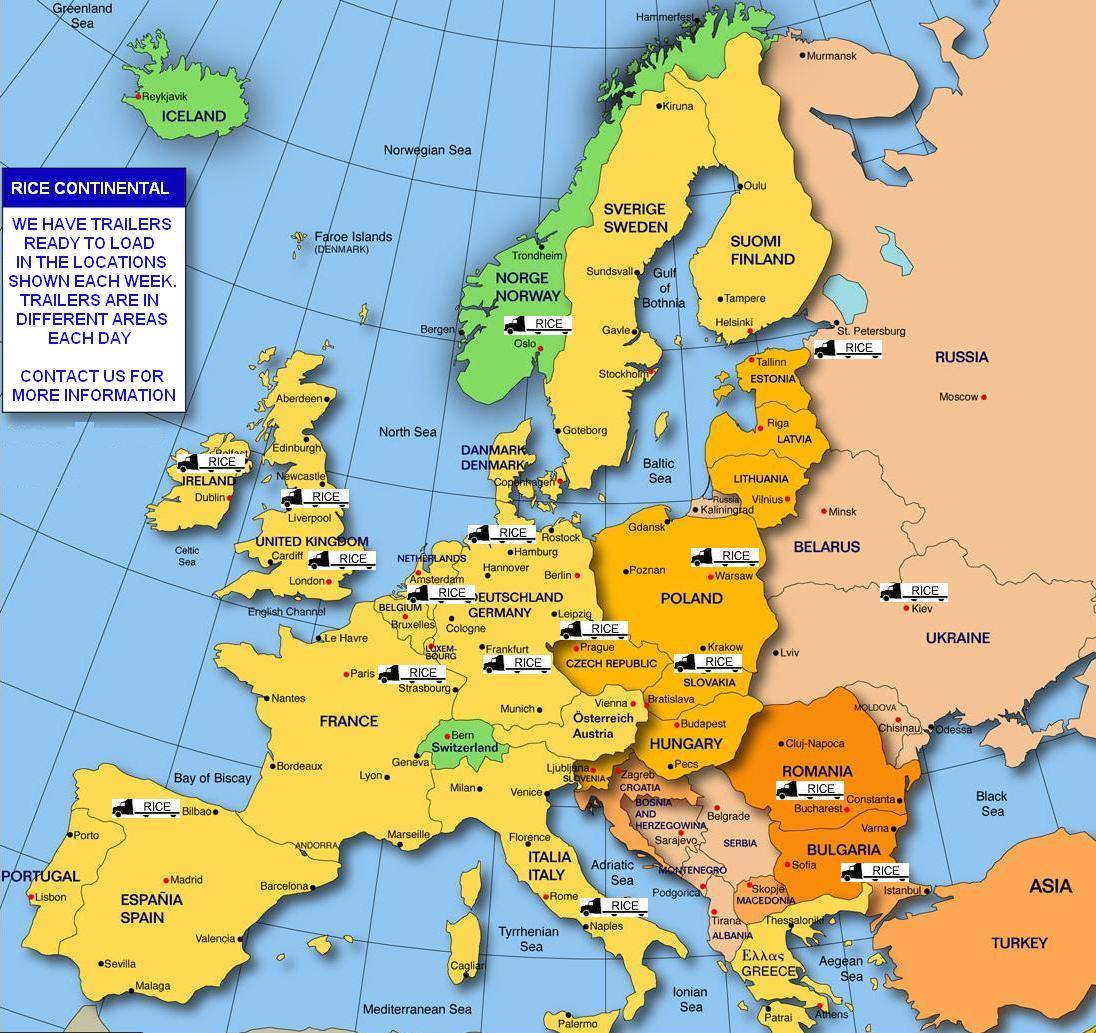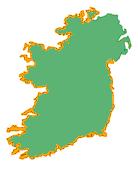 Rice Continental

Ireland - Europe - Ireland

General Haulage - Heavy Haulage - Abnormal Loads - Project Management Services - Worldwide Shipping

Machinery Removal / Installation - Abnormal Load Escort Service - Container Loading Services & Much More

  Rice Continental Go That Extra Mile To ANY Destination! Contact Us For A Quotation & Advice