Rice Continental - From Strength to Strength

Rice Continental Transport is a family owned Transport Company based in Edendork, Dungannon, Co Tyrone, N.Ireland.

Business was originally part of a motor engineering company, which traded as Maurice Rice & Sons,

In 1966 the business branched into transport after providing commercial Vehicle engineering to local quarry industries for 15 years.

The company was established to provide transport for the construction and quarry industry, by 1971 the company was providing transport for the expanding export industry in Ireland to carry export goods like agro and engineering loads to UK and Europe. Also in 1971 the company got its 1st quota of European Road Permits after establishing a number of trade links with French and German Companies.

By 1977 local engineering had established export markets for motor industry and quarry plant, by 1991 the company expanded and was operating 20 vehicles on European Traffic for local companies carrying motor parts to companies like Opel & Ford in Germany, Belgium, Spain and Peugeot in France. Also carrying quarry equipment for all the major quarry machinery manufacturers in Ireland and Uk. 

The company now operate a smaller fleet of vehicles specialising in Abnormal

Loads, wheeled and tracked quarry equipment to central Europe, Asia and Russia.

They also do Exports and Imports to and from Central Europe and Uk etc.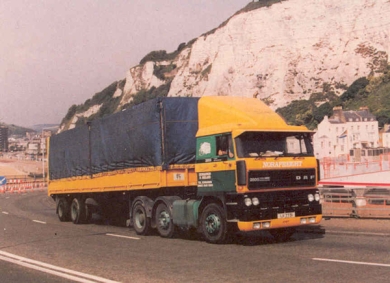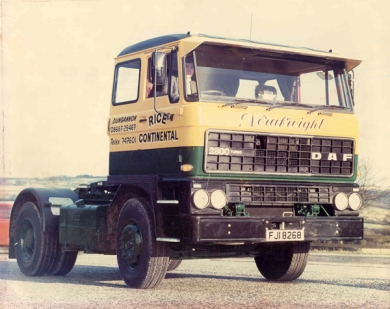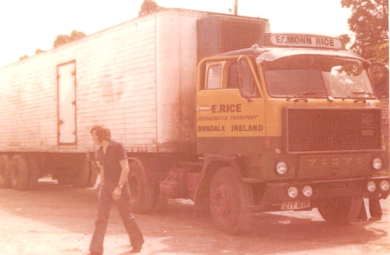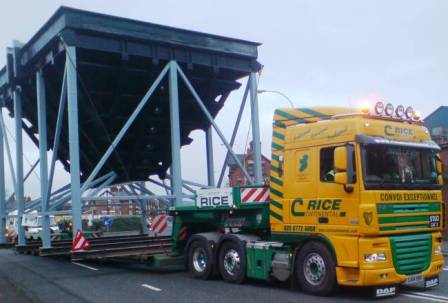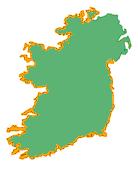 Rice Continental

Ireland - Europe - Ireland

General Haulage - Heavy Haulage - Abnormal Loads - Project Management Services - Worldwide Shipping

Machinery Removal / Installation - Abnormal Load Escort Service - Container Loading Services & Much More

  Rice Continental Go That Extra Mile To ANY Destination! Contact Us For A Quotation & Advice