Mega Move In Belfast

Motorists in west Belfast had to do a double take on Sunday morning as one of the biggest ever abnormal loads made its way to the docks - very slowly...Read More HERE

Rice & Lion Spezialtransport GmbH Partnership

German heavy hauliers Lion Spezialtransport, Germany strike up a partnership with Rice Continental...


Convoy to Bucharest

Six trailer loads of abnormal quarry plant from

Ireland to Bucharest Romania.

Over 2000 miles in under a week seems nothing short of impossible, but at Rice Continental anythings possible...



Back to the 'Old Skool'

The Rice Continental Mechanics and fitting team were all hands on deck for many long nights to restore this Mighty 143 back to its former glory. The finished product is nothing short of stunning.

Rice Conttinental had lots of Scanias in their fleet over the decades and now they have this Scania 143 for upcoming truck shows...

See 'General Haulage' Gallery for pictures


Volvo 460's for Eastern Europe

Rice Continental have been contracted to transport Volvo 460's across Europe from Germany to Eastern Europe and Russia. Very few heavy haulage companies in Europe have the proper trucks, trailers or expertise for the job...Rice Continental however has the lot!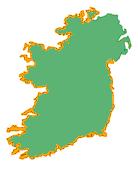 Rice Continental

Ireland - Europe - Ireland

General Haulage - Heavy Haulage - Abnormal Loads - Project Management Services - Worldwide Shipping

Machinery Removal / Installation - Abnormal Load Escort Service - Container Loading Services & Much More

  Rice Continental Go That Extra Mile To ANY Destination! Contact Us For A Quotation & Advice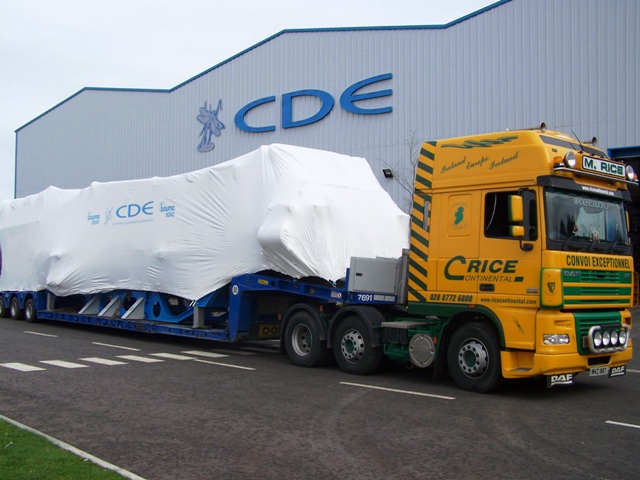 The M2500 En route to its Global Launch in Munich

The first CDE Global M2500 mobile washing plant leaves the CDE factory in Cookstown.

The M2500 mobile washing plant will be launched at Bauma 2010 in Munich, Germany by CDE Global

http://www.flickr.com/photos/cdeimages